Athletics/Activities
Physical health is vital to emotional health, which is why we provide and encourage all students to participate in our activities and athletics programs.  At Triumph, these positive experiences provide additional values, leadership and team camaraderie that are as equally important to therapy.  They are also proven methods for constructive and lasting change!
Biology, Geology, Fitness, and Health credits are available for some of the sports provided.
Some students prefer art and music, which we also encourage and support through community events.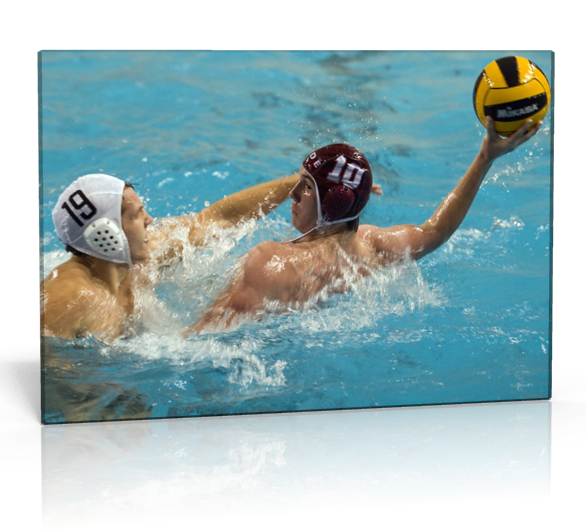 Competition Sports
Triumph Retriever Program
Box Elder Rugby Team
Football
Water Polo
Golf
Track
Training Camps coordinated with local Universities are also provided for Football and Rugby
 Activities
Alaska Adventures
Boy Scouts of America – Triumph Academy is Crew #227
Ranching
Fishing
Hiking
Camping
Swimming
Arts & Music
Community Service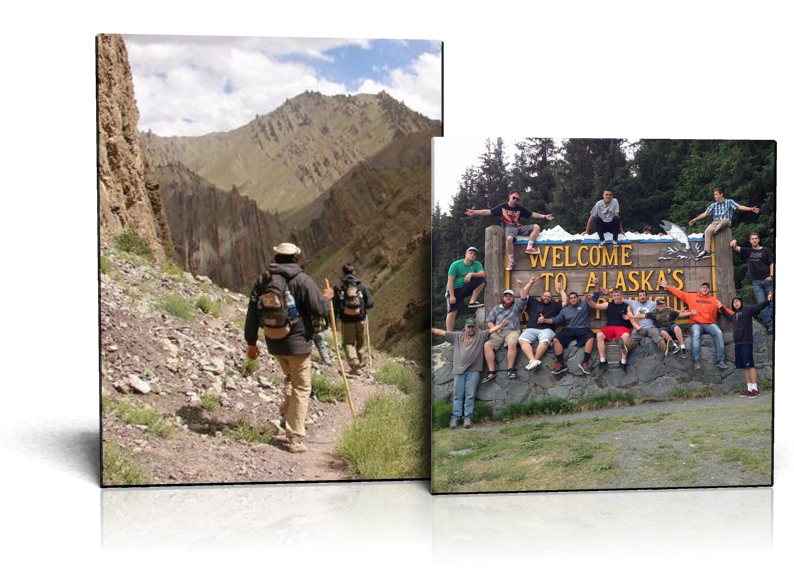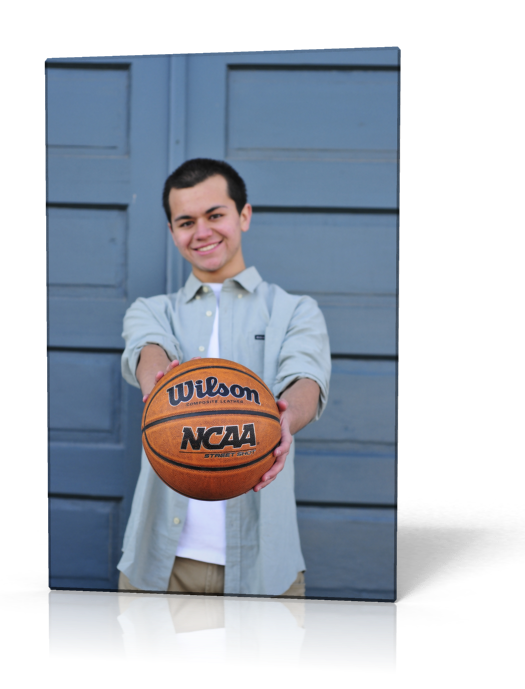 Recreational Sports
Basketball
Baseball
Tennis
Soccer