Triumph Academy is a 501c3 non-profit all-male school (ages 12-18) that was founded in 2000.  The Academy works in conjunction with Triumph Youth Services to provide highly customized education for students in Residential Treatment.  Triumph Academy is also licensed to work with students over the age of 18 who need extra time and support in school.
Triumph Academy operates approximately 263 school days per year and provides a monthly collaboration with parents and education consultants on student's progress.
Upon graduation, a student Receives a diploma specifically from Triumph Academy, which allows colleges and employers to see the private education without the residential treatment directly attached.
Academic Approach
Triumph Academy employs direct instruction based teaching with a high level of student involvement.  Student learning comes alive with kinesthetic, hands-on activities, real life application, and student-centered planning.  Our state certified core teachers are trained in what they teach and make learning fun and motivating.
Triumph utilized a Team approach, where clinical, residential and academics work together.  This team approach helps each student to succeed while they are in our care and long after they leave the program.
All students can succeed and will be given the opportunity to do so!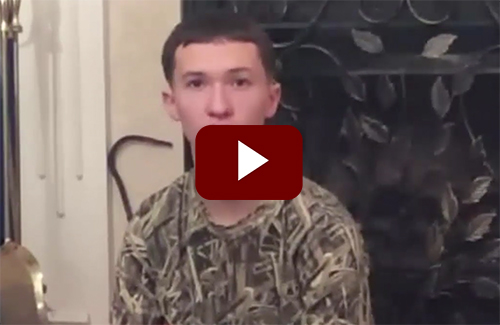 Enrollment
Triumph Academy has year-round enrollment and accepts students from ages 12 to 20.  Length of program is determined on a case-by-case basis.  See Admissions for enrollment criteria.
Accreditation
Triumph Academy is a fully accredited Jr./Sr. High School by the Utah State Office of Education and the Northwest Accreditation Commission (NWAC).  The private academy has been accredited since 2000 and the faculty are State Certified Core and Special Education teachers.