Triumph Retriever Program
This is a training and competition program where Triumph students have the opportunity to train Registered Retrievers. The youth care for and train puppies, juvenile retrievers and adult retrievers on a daily basis.  This program supports the therapeutic processes Triumph utilizes and provides real world training along with Animal Science Credit.
Once the boys become competent in their training skills, they also have the opportunity to work at and compete in many nationally AKC licensed retriever tests and field trials.
The students must train the Retrievers in:
Socialization
Obedience
Basic Training
Advance Training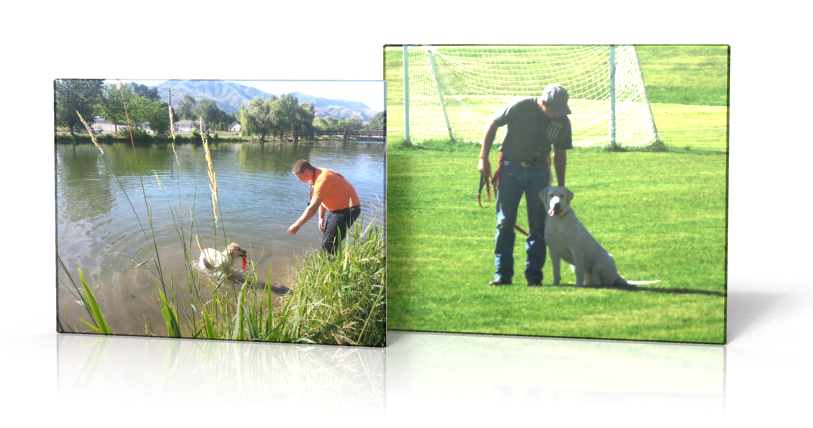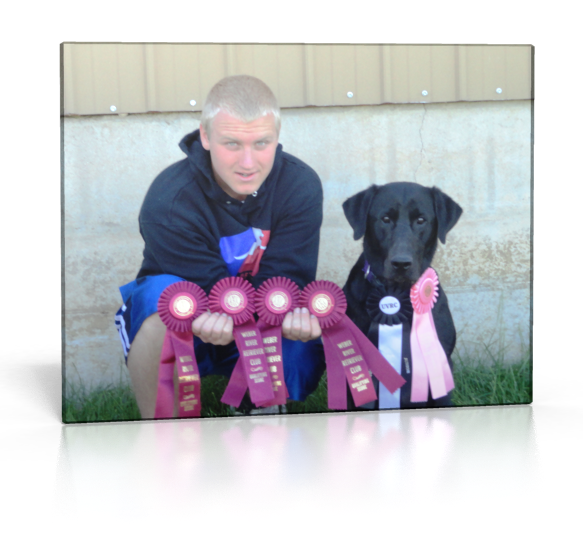 Skills learned from this program:
Patience
Compassion
Positive Recreation
Communication
Responsibility
Dealing With Frustration
Repetition of Positive Actions/Behaviors
Fair and Positive Competition
Establishing Appropriate Relationships and Boundaries
Accepting NO
Dealing with Failure and Persistence
Trust
True Accountability