Welcome to Triumph Academy
Helping Each Student Reach the Peak of Their Success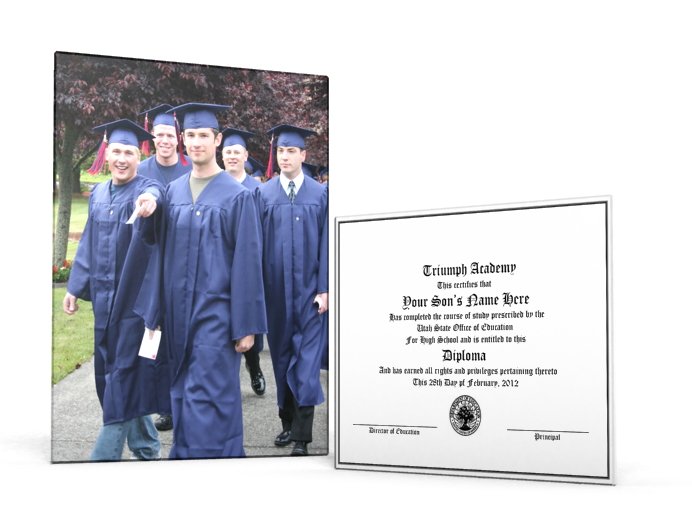 Triumph Academy is a 501c3 non-profit all-male school (ages 12-18) that was founded in 2000. The Academy works in conjunction with Triumph Youth Services to provide highly customized education for students in Residential Treatment. Triumph Academy is also licensed to work with students over the age of 18 who need extra time and support in school.
Triumph Academy operates approximately 263 school days per year and provides a monthly collaboration with parents and education consultants on student's progress.
Upon graduation, a student Receives a diploma specifically from Triumph Academy, which allows colleges and employers to see the private education without the residential treatment directly attached.
Curriculum
Specialize in IEP
Curriculum is integrated with:
Proven Techniques
Technology
Sports
Field Work
And More
Rugby
Retriever Training
Alaska Adventures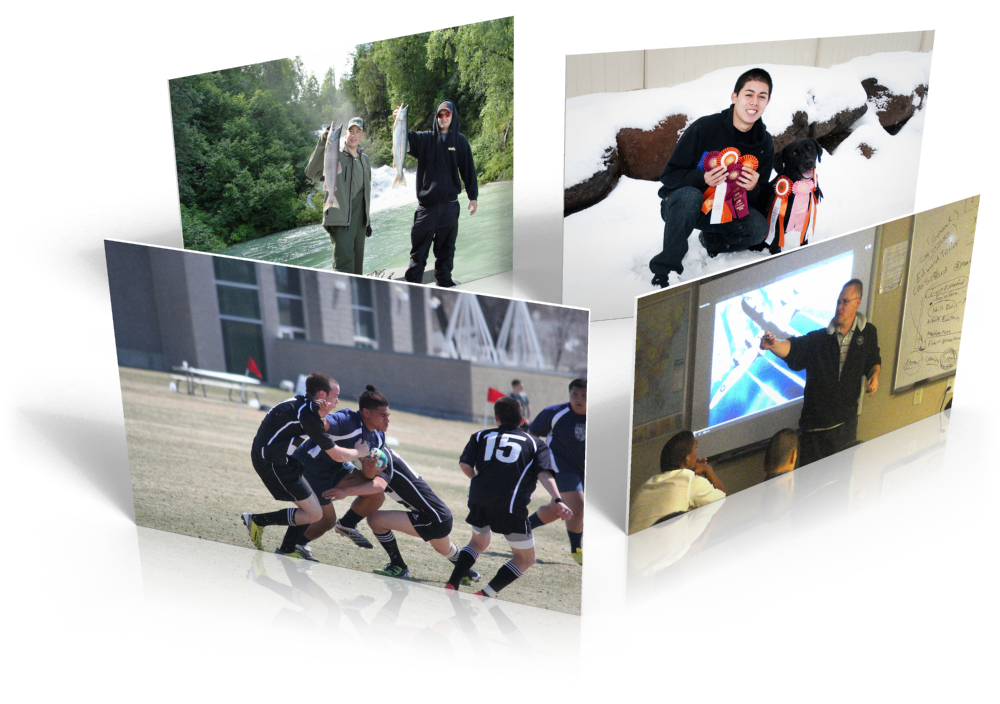 Triumph specializes in helping youth with many issues, such as substance addiction/abuse, emotional and behavioral problems, low self-esteem, defiance, underachievement, ADHD, learning challenges, depression, anxiety, adoption-related issues, and family conflict.
To provide an individual education in which students with both academic and emotional needs can be served and thrive successfully. All students can learn if given the proper environment, care and tools; thus, at Triumph Academy we are committed to each individuals experience.
Well rounded students including Finance, Athletics, Recreation, In the field training, Service and Life Skills, Career Planning, Face to face learning and the use of Technology. Students step up into leadership roles rather than just learning about them and experience everything Triumph Academy had to offer.